September Wedding Themes--Truly Sensual Yet In Budget
September is one of the best times of the year because temperature is moderate and people can have fun in natural surroundings without sweating and shivering in extreme weather. September wedding themes are the best for who are nature lovers and like to be outdoors. September born people can also set their wedding date for September as it will be as happy and lucky for them.
September or fall wedding theme ideas are very sensual and erotic because of one obvious reason is weather. Weather affects a lot in people's mood and having a wonderful weather during your most special days is very crucial. When weather is nice you can enjoy your special day fully. In this month trees shed their leaves and flowers and create a magnificent atmosphere. Natural colors like brown, orange, green, purple, pink etc. are the most obvious choice of people who wants to get married in September. They can choose their favorite color as their wedding color theme and organize their wedding as per that or they can make a nice contrast and mix of all the colors and have a great colorful wedding.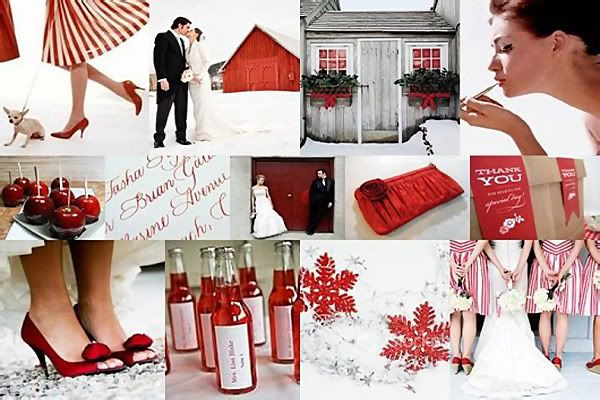 Another benefit of September wedding themes is, it can be organized in outdoor location, and you can plan it anywhere in open place. You can plan it at your parental village, country-side, and farm house or even just in an open hill side view. Your wedding will have a natural decoration created by god itself, you don't need to spend much on decoration as it will have a colorful nature all around it. You don't have to spend a big load of money in renting a resort or hotel to get a covered area just like in winter wedding theme, you can save a lot of money in temperature control devices too as in September temperature is not cold and not so hot it is rather pleasant and enjoyable all around the day. Your guests will be pleased to sit in an outdoor location and enjoying the weather while you take your wedding vows.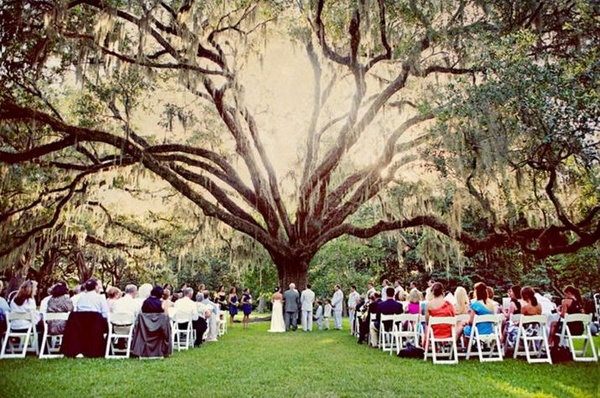 Wedding dress should be designed accordingly. It should not be very heavy unless you might feel hot in September and it should not be as thin too as evening get a bit chillier in this month. The best way to design your wedding gown is to get it stitched and designed by a professional. A little advice on that is you can use lace and net material a lot as it will be cooler and sensual.
Previous
Next
Your email address will not be published. Required fields are marked *