Ideal Wedding Beach Theme Decorations
Having a beach wedding is what most couples dream of today. This is probably because modern movies have made it seem like such weddings are the most romantic and easy to make. With the waves rolling lightly and the wind blowing as you take your vows, it really does seem romantic. However, like all wedding themes, you need to plan well for your beach wedding theme. If a beach wedding has always been a dream of yours, you do not have to give up on that dream simply because you are not near the beach, or you cannot afford to be near one. You can still have your beach themed wedding at a reception of your choice. However, for this to be possible, you need to choose the right wedding beach theme decorations. It is indeed possible to turn your reception into a beach with a few simple decorations.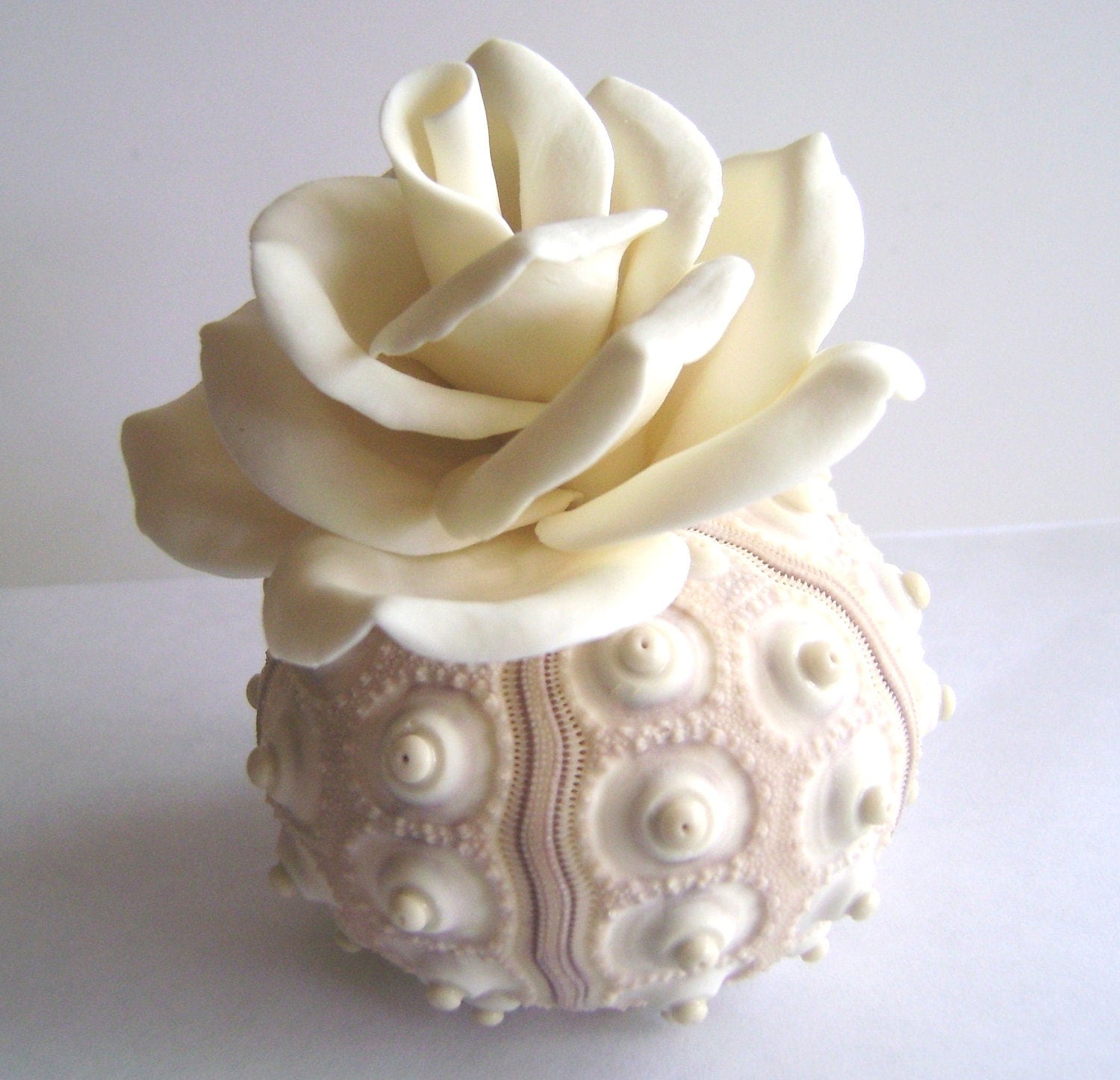 The best thing about beach wedding theme decorations is that they do not necessarily have to be all over the place for you to make your point. You could opt to just paint your walls like a beach or decorate the reception floor with beach shells. Sea shells are also a good way to bring the beach to your wedding. A sea shell balloon is a good choice for a center piece, since it will be a good place to take your photographs. At the end of the night, you could also opt to give away the center piece to one of your guests.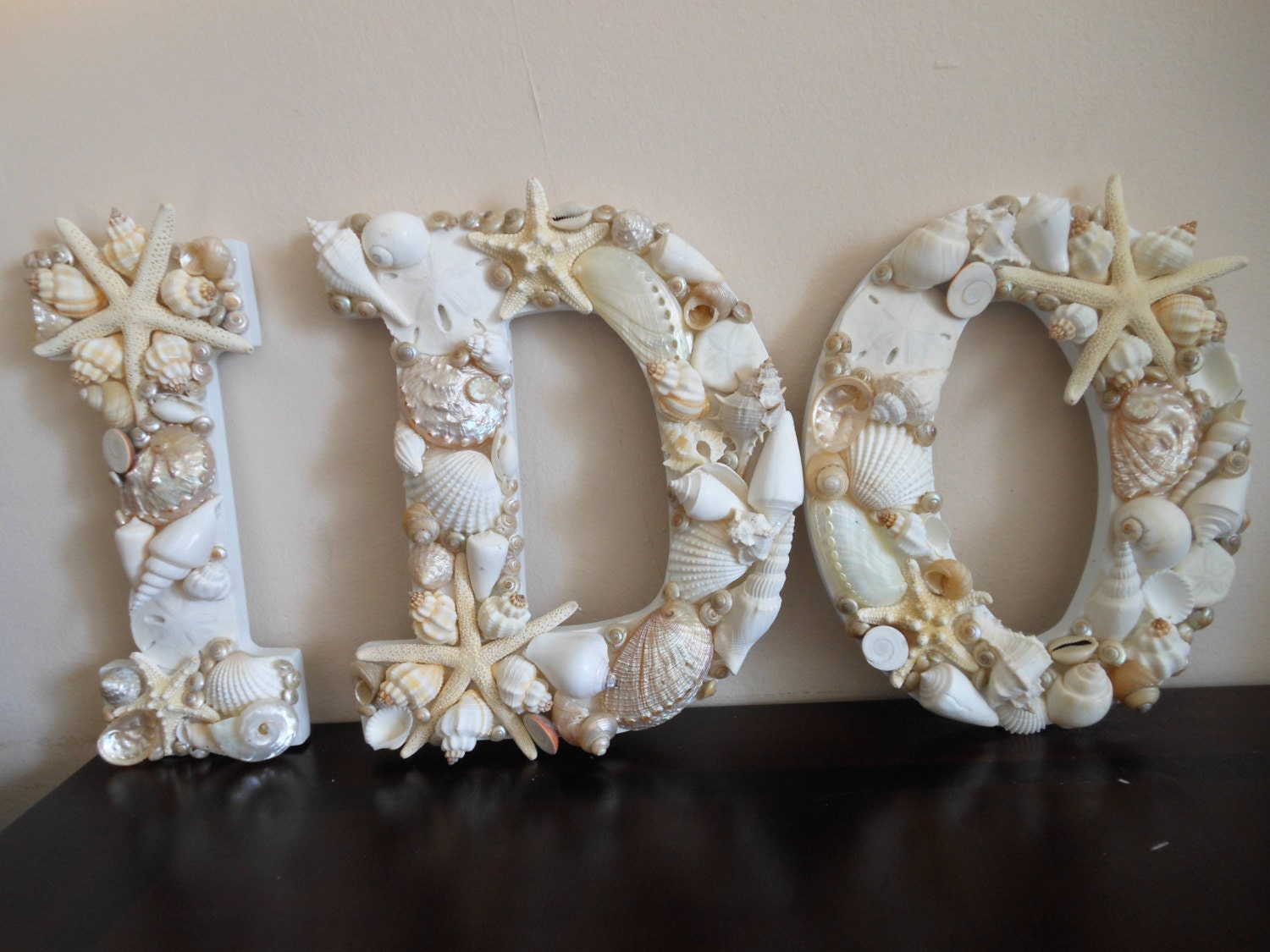 There is really no way that you will have a beach wedding without palm trees. Palm trees are, therefore, the most vital beach theme wedding decoration that you should have. If you speak to your wedding planner, he or she might have some ideas as to where you could get portable palm trees. If you do not want to have natural palm trees, you could opt for inflatable palm trees. You could also opt for hanging palm tree columns and these will assuredly bring a touch of the beach to your wedding.
Remember that a beach wedding is all about having fun, so try to include as many fun and carefree activities and decorations as you can. A beach wedding is known for its romantic qualities, so romance should be at the center of all your wedding decorations. Choose your own wedding beach decorations that will give you the beach experience that you want.
Previous
Next
Your email address will not be published. Required fields are marked *